Our Private Kayak tours take you on a hike along the coastline of Madeira Island starting at the amazing Câmara de Lobos Bay and offers amazing views of the famous Cabo Girão Protected Area and Skywalk, only that this hike takes place on the water, opening a unique perspective. No matter what's your age, no matter what's your fitness level, this tour will be one of the first things you'll remember about your vacation in a Paradise called Madeira.
TOUR OPTIONS
Cabo Girão Protected Area
About 1.5 hours 60€ 1 person 90€ 2 persons
Meeting point – Câmara de Lobos Bay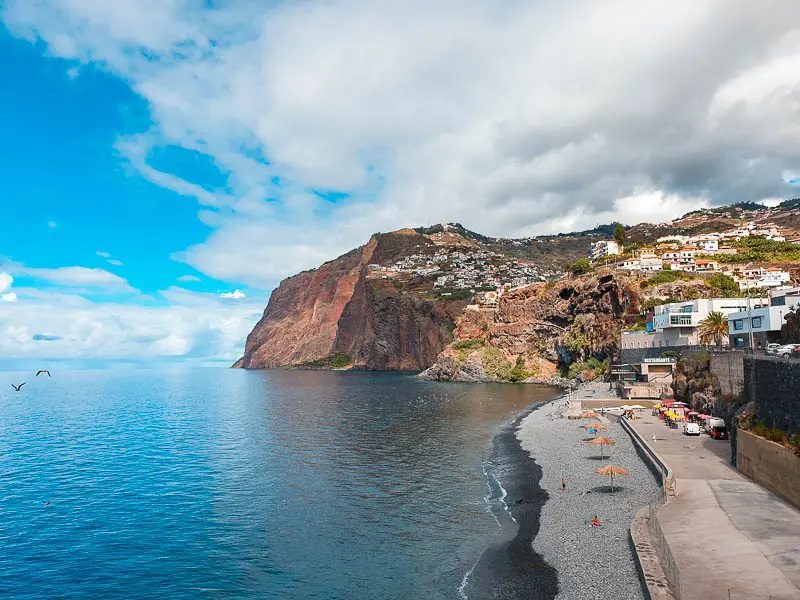 THE PRICE INCLUDES
– Private Guide
– Kayak & paddle
– Life vest
– Lycra
– Insurance
– Snorkeling
– GoPro pictures
– For transportation please contact us for availability, schedule and rates.